Come and See Us!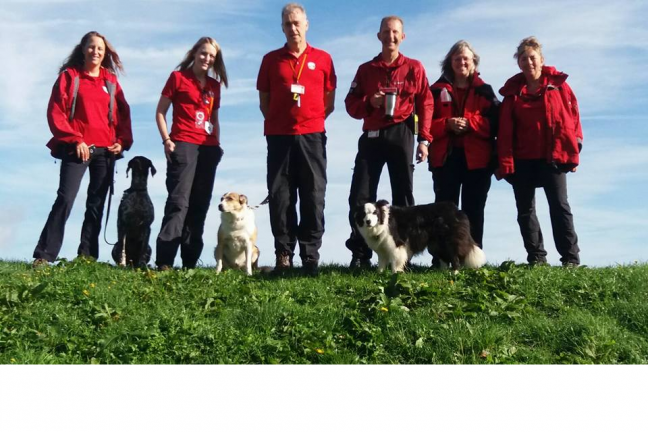 Posted by Sally on 26th September 2016 in Events
Come and meet some of our Team Members and their lovely dogs at the Bracknell Rugby Club, Lily Hill Park, Bracknell, Berkshire, RG12 2UG on Thursday 29/09/16 when we take part in the Bracknell Public Service Show.
We have attended this event before and it's always interesting for us to meet people and educate them about what we do. This is a show aimed at demonstrating local public services to school children and local colleges. We'd love to meet you there!
The photo shows some of our Members at a recent multi-disciplinary training session with our colleagues in Wiltshire, and is not necessarily the ones who will be attending on Thursday!
Share: