Congratulations to another L2 team!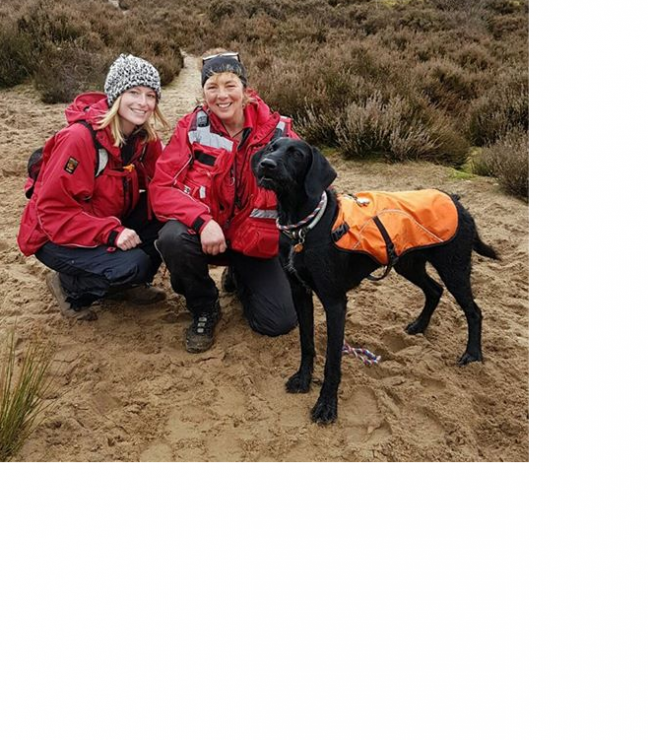 Posted by Sally on 14th February 2017 in News
We are delighted to announce that two of our dog and handler teams qualifed at Level 2 Air-scenting. These ad-hoc National Assessments were held in Surrey during the weekend of 4 & 5 February.
Last week we posted a photo of Judith and Paddy, and the second one was Jann and Finley, who were qualifying for the first time since beginning their training in 2013.
They are shown here with support Kelly, and Finley is a German Pointer (wirehaired/shorthaired cross).
Congratulations!
Share: